"The less you associate with some people, the more your life will improve. Any..."
– Colin Powell  (via agentlemenscoup)
"The world will knock you down plenty. You don't need to be doing it to yourself."
– Elizabeth Scott, Perfect You (via erraticintrovert)
"Fan fiction is making teenagers better writers and better satirists, and..."
– The Guardian. (via lucyripley) "A purity ring doesn't carry much meaning when Ron Weasley is pulling it off with his teeth." (via satanic-pony)
rydek: R.I.P. MSN, the only messenger that allowed me to send a giant unavoidable popup of a pig shaking his ass to funky techno music to my conversational partner if they were ignoring me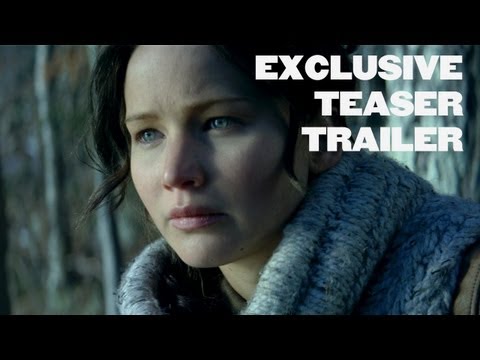 Day 1 of The Writing Prompt Boot Camp
Day 1: Breaking Up With Writer's Block It's time for you and Writer's Block to part ways. Write a letter breaking up with Writer's Block, starting out with, "Dear Writer's Block, it's not you, it's me …" [[MORE]] Dear Writer's Block, It's not you, it's me. You see, I doubt myself a lot. I've just hit that backspace button about ten times trying to write this letter. I don't think I have...
3 tags
rrueplumet: lmfao why i was thinking about cosette's hair during in my life i haVE NO IDEA i think it was the ribbon randomly weaved through it (which deLIGHTED ME because yes cosette) but then because i was staring at it i got all gushy thinking like yeah now she's older so she can do it herself but before that like valjean would have sat her down and brushed her hair out and braided it for her...
2 tags
"It's always possible to wake someone from sleep, but no amount of noise..."
– Eating Animals, Jonathan Safran Foer
"Humans are the only animals that have children on purpose, keep in touch (or..."
– Jonathan Safran Foer, Eating Animals (via bratislavalamp)
1 tag
are-you-my-tennant: neilpatrickheaven: i just really want a musical where theres one character who doesnt know how any of the songs go
2 tags
fuckyeahingridmichaelson: The acoustic version...
2 tags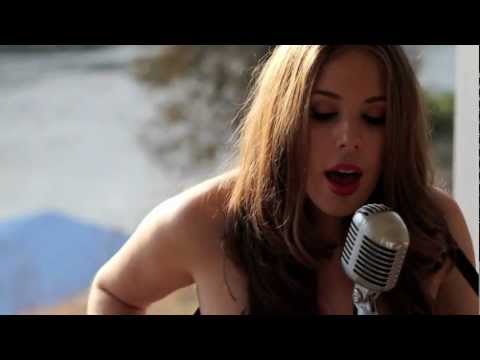 you big stupid jellyfish: Lemony Snicket has the... →
ruefle: "Miracles are like meatballs, because nobody can exactly agree on what they are made of, where they come from, or how often they should appear." "Fate is like a strange, unpopular restaurant filled with odd little waiters who bring you things you never asked for and don't…
3 tags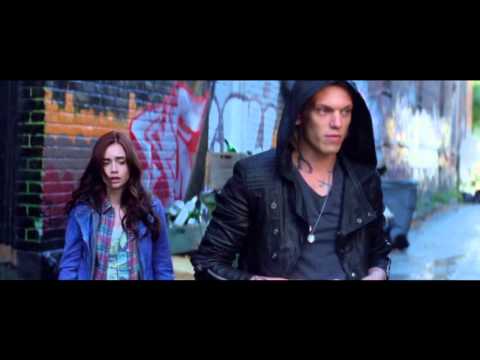 3 tags
forever wondering what my language sounds like to people who can't speak it